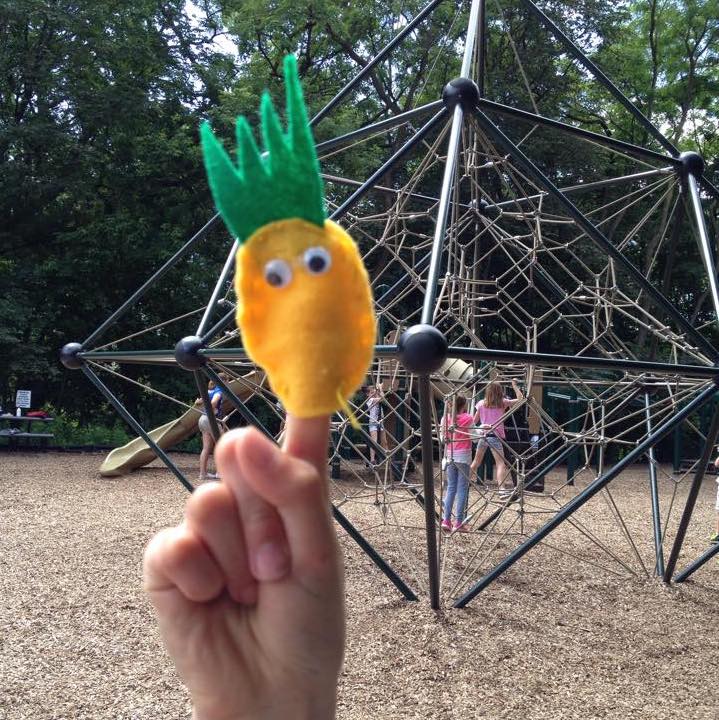 Hello Explorers!
Thank you for a wonderful year! It has been such a treat to be able to stay connected to our communities during this time, and we appreciate your support more than we can say. As we prepare for the Fall 2021 Term (and keep our fingers crossed that we'll be back in person at the schools!), we're going to pair down our online presence for August. We won't be offering any regular, week long camps, but keep your eye out for special worksops week to week. We're also available for backyard sessions throughout August and even into the fall. Please contact us if you'd like to book a workshop or program with us — from a 30-minute just-for-fun session to a full workshop series, in person or online, we can do it all. Email liz (click the link below!) for more info today.
Stay healthy – we hope to see you soon!
Liz, Randy and the Explore It! team.



Meet Rebecca!
Trained as a theatre director and producer, she is passionate about igniting imaginations, encouraging collaboration and fuelling curiosity! She always aims to create an environment where her students feel comfortable to take risks, step outside their comfort zones, and challenge themselves. Rebecca loves to teach Magical Magicians, STEAM Science and Nature Explorers, Theatre Arts, Movie Maker, Puppetry, and Crafty Creators programs!
Click on Rebecca's picture to email Liz today about setting up a Backyard Workshop in August or September!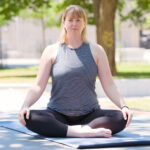 Meet Liz!
Explore It!'s Lead Instructor, Elizabeth, has over 20 years teaching experience, with formal education as an Early Childhood Educator. She loves working with children. Liz's teaching passions include science, cooking/baking and crafts as well as dance and musical theatre. She is also a certified adult and children's Yoga Instructor and loves to make the practice of movement fun and accessible to all! 
Click on Liz's picture to email about setting up a Backyard Workshop in August or September!