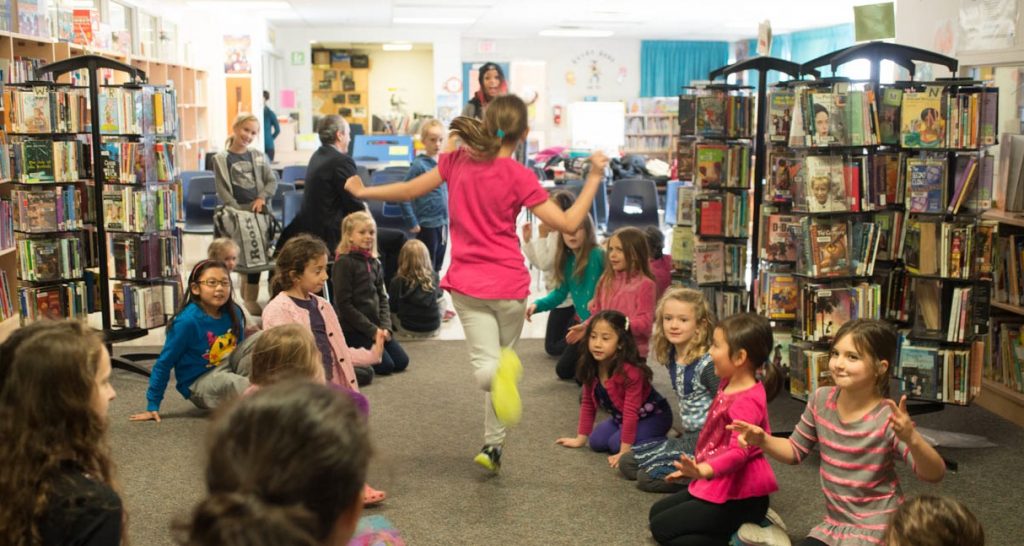 Explore It! Inc. is a provider of co-curricular and enrichment programming for children in pre-school through grade eight. We offer lunch and after-school classes, as well as day camps and special events. With a repertoire that is always growing, we are confident we can find a class to suit any interest or need. Explore It! is a one-stop-shop for your school's co-curricular and enrichment programming.
Our in-school programming runs on a term-by-term basis with six to thirteen-week terms in each of the fall, winter and spring seasons. Classes are typically one-hour in duration and are staffed by qualified and committed instructors. We are happy to manage all aspects of registration and programming, making the whole process as easy and as seamless as possible; for parents, teachers and students. We provide our services to Public, Private and Separate schools and all of our programs are affordable, educational and fun!
At Explore It!, we pride ourselves on the quality and consistency we bring to our programs. Check out our Core Values and Vision Statement here:



After being in business for over 12 years, we've shown we have what it takes to bring quality programming to children and schools across Toronto.
We're proud to have grown in the following communities:
Allenby Public School
Annette Public School
Armour Heights Public School
Bessborough Public School
Bennington Heights Public School
Blythwood Public School
Bialik Hebrew Day School
The Bishop Strachan School
Branksome Hall
Chai Lifeline
Cottingham Public School
Crestwood School
Davisville Public School
Deer Park Public School
Denlow Public School
The Donalda Club
Dunlace Public School
Eglinton Public School
Faywood ABC School
The Giles School
Havergal College
Hillcrest Community Public School
Howard Park Public School
Humber Valley Junior Middle School
Jesse Ketchum Public School
John Fisher Public School
John Ross Robertson Public School
John Wanless Public School
The Junior Academy
Lambton Kingsway Public School
Ledbury Park Child Care
Ledbury Park Public School
Leo Baeck Day School
Lord Lansdowne Public School
The Mabin School
Maurice Cody Public School
Montcrest School
Northlea Public School
Oriole Park Public School
Owen Public School
Presteign Heights Public School
Rippleton Public School
Rolph Road Public School
The Rosedale Day School
St. Cecilia Catholic Elementary School
St. Philips Pre-School
Summit Heights Public School
The Sunnybrook School
Swansea Public School
West Prep. Public School
Whitney Public School
Upper Canada College
The York School
Find out more!