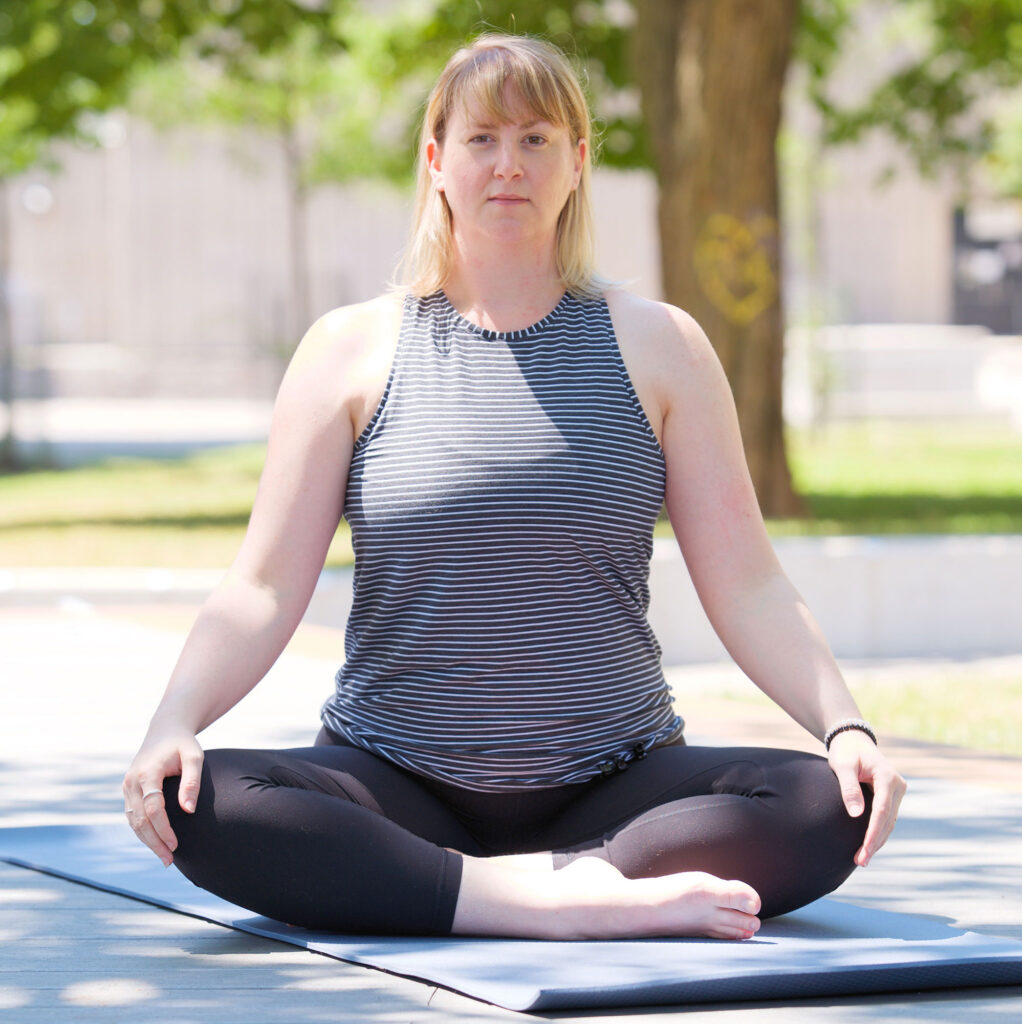 Hello Explorers!
We're excited to be offering Online Yoga – for children and adults. Roll out your mat and get moving with Liz today!
We offer online Yoga classes at a deeply reduced price, in an effort to give back, stay connected and cultivate peace and joy in our community. Children's classes are $5 – $10 per session, and adult classes are only $5 per session!
There's no reason NOT to do yoga!
Explore It!'s Lead Instructor, Elizabeth, is a certified Yoga Instructor and Yoga Alliance member at the RYT-500 level and is bringing her practice to you at home! With over 10 years experience as a Personal Trainer, Pre-and Post-Natal Instructor and and Dance Instructor, Elizabeth's classes are a unique blend of traditional asana, endurance conditioning, strength building and of course – finding ways to smile and experience joy in the simple act of movement.
Spaces are limited – register below to secure your spot. AND, follow us on Instagram – it's the best way to stay in the loop with everything we're doing.
Stay healthy – we hope to see you online soon!
Liz and the Explore It! team.
All programming details are in the schedule and program details below. All times are Eastern Standard Time (Toronto). Please note our online Terms and Conditions
• • •
• • •
Our children's yoga programs – online or in-person, offer the tools to help students become healthier individuals – inside and out. Join us in one of our programs online or inquire about bringing our fun, engaging and unique style of yoga into your child's classroom. During the COVID restrictions, we can bring online yoga to any classroom and we look forward to returning to in-person explorations and experiences as soon as it is safe to do so.
• • •
Here are just a few of the amazing things children (and adults!) can learn through yoga:
How to be happy
How to manage emotions
How to communicate in a positive way
How to keep our body healthy
How to feel connected to ourselves and be respectful of our bodies
How to increase our self-esteem
How to develop self-control, self-awareness and self-advocacy
How to concentrate
How to relax and find some peace of mind
How to be creative and how to think independently
Amazingly – with yoga, we learn all of the above and more by moving, and feeling, and having FUN – together!
• • •
Want to know more about Elizabeth's Yoga Journey?
And follow her on

Instagram

. Let's stay connected!
• • •
Please note the following before participating in any Explore It! yoga program: Registration in any Explore It! advertised yoga or fitness program will constitute acceptance of the terms outlined here. "I am participating in the yoga classes offered by Explore It! during which I will receive information and instruction about yoga. I recognize that yoga requires physical exertion which may be strenuous and may cause or aggravate physical injury and I am fully aware of and willingly assume the risk and hazards involved. As is the case with any strenuous exercise, I understand that there is a possibility of injury and that it is my responsibility to consult a physician regarding my ability to participate yoga in prior to my class with Explore It!. I affirm that it is my responsibility to advise any instructor of any physical conditions, which may limit my participation in the yoga studio. Yoga is not a substitute for medical attention, examination, diagnosis or treatment.Yoga practice and/or specific poses are not recommended for individuals with certain medical conditions."